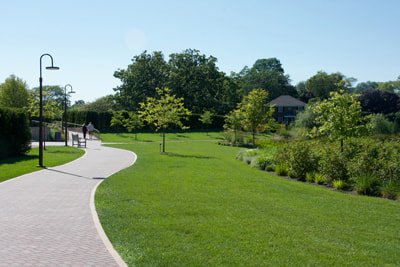 Looking for a calm, suburban home? You should consider moving to Wheaton.
Wheaton: A quiet Chicago suburb with small-town appeal
Wheaton features amazing education options with schools like Longfellow Elementary School, Wheaton Warrenville South, and Wheaton College. You will find that Wheaton is a tight-knit community that hosts events throughout the year, including Wheaton French Market, Summer Wine Walk, and Wheaton Art Walk. Plus there are plenty of outdoor activities at the Timber Ridge Forest Preserve and the Herrick Lake Forest Preserve.
Wheaton has plenty of family-friendly activities: You can visit The Morton Arboretum which exhibits plants and trees native to Illinois. Lincoln Marsh provides recreational and educational activities. The Cosley Zoo features over 200 domestic animals as well as native Illinois animals (like Nubian goats, bobcats, and Sandhill cranes).
Useful Links for Moving to Wheaton
About Moovers Chicago
Moovers Chicago is a family-owned, professional moving company based in Chicago. We offer a range of services, including residential, commercial moving and storage services. We also have packing and unpacking services to further ease the burden of moving. No matter the size of the job, our first priority is to make your move as stress-free as possible.