Fields marked with an * are required
We're currently in the process of further developing our website to meet Web Content Accessibility Guidelines (WCAG) 2.0.
While our site meets many of the guidelines already, we are continually working on improving the accessibility. Standards such as color contrast, larger text options, alt tags, easy navigation, transcripts and/or subtitles for all audio and visual content are already in place. Yet we are working to do more.
As we continue to strive toward making our site's information accessible by any tools website visitors may use, we ask that you help us. In the form below, please submit any feedback you have that can help us improve web accessibility.
What Our Customers Are Saying About Us
My Moovers team was incredible! Enrique, Juan, and Victor did a great job. They didn't let the bitter cold or blustery snow slow them down. I still don't know how they carry so many boxes at once. They were super efficient, friendly, and pleasant to work with. I haaaaate moving, but I hope I get this crew next time! Thanks again. 🙂
---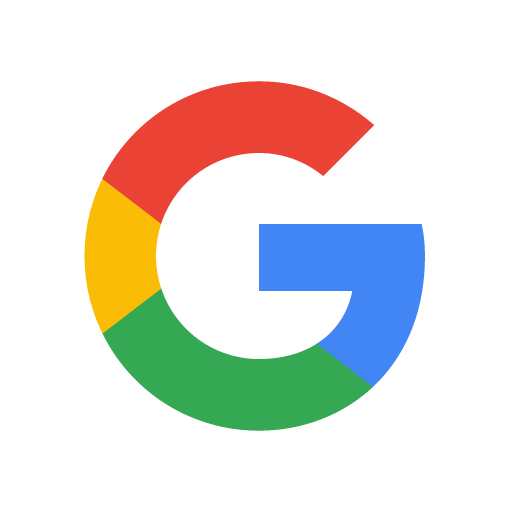 Kari Terzino
This was my first time using Moovers Chicago. They were ahead of schedule, so they called to see if they could arrive early. Enrique, Abner, Nick and Mariuin were extremely efficient and professional. They managed to finish my move in 3 hours, when the estimate was for 4-6. Would definitely use this company again!
---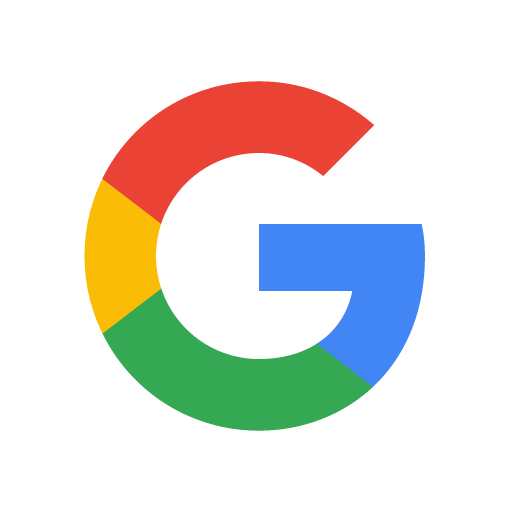 Jamie Bushman
The Moovers team made my recent move to Chicago an easy process. Felipe, who led a team including Miguel and Jose, made a fantastic trio. They made sure everything got down, over, and up into my new place quickly and in perfect condition. While moves can be stressful, they made the day easier to manage, and everyone behind the scenes made sure I understood the costs and timing. Thanks, Moovers!
---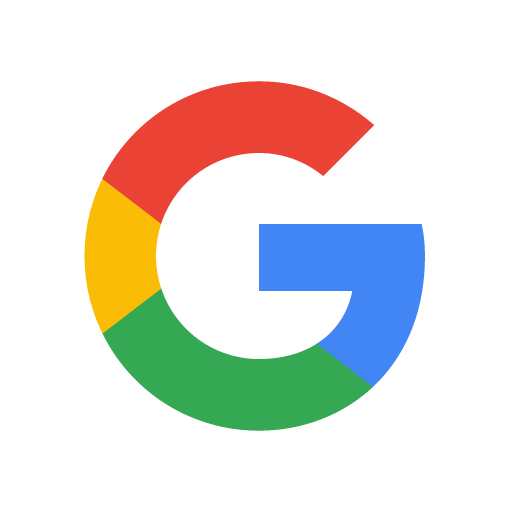 Amanda Carlson
Hired for a 3 bedroom apartment move and Marcos and his crew were amazing!! They completed our move very quickly - in half the estimated time. We came in waaay under the estimated cost! Would 100% use them for every and any move going forward. After a terrible experience with Two Men and a Truck around this same move I was very pleasantly surprised at how different this company was!
Book them and never look back!
---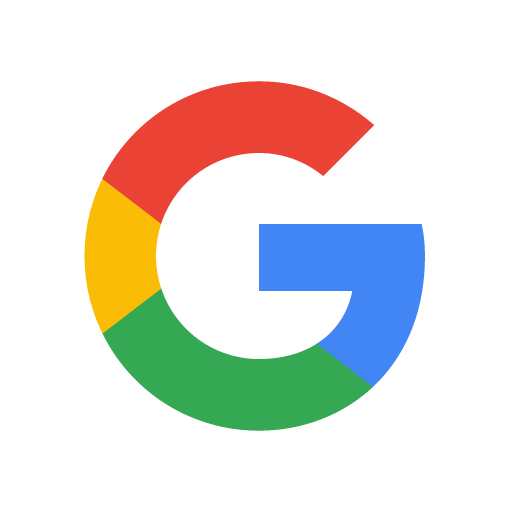 Sara Mitchell-Guerra
These dudes are awesome! I cannot remember the names of all the movers, but Ceasar and his team were great! We gave them cupcakes after such an amazing job they did. Unfortunately there was an error on my end with giving them my number, but despite that they absolutely crushed our move! They were fantastic and I could not give them enough praise! They even performed under our estimated quote. My fiance and I could not be happier. They earned their tip fair and square. No damage to anything and all of our stuff was treated with care.
---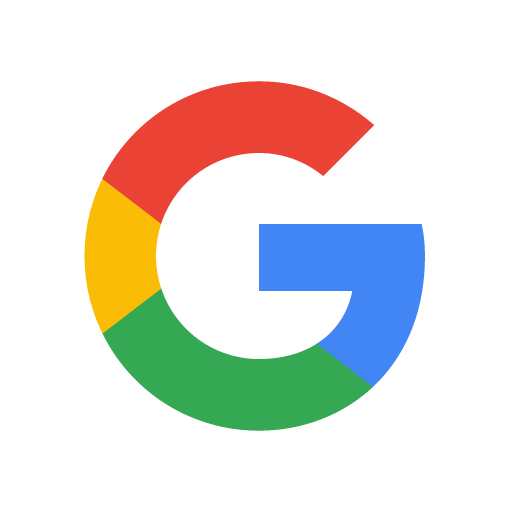 Allie George
We moved from Chicago to the suburbs today with this company. I am truly amazed by the professionalism level of their two guys - Abner and Caesar. They arrived on time and were very polite in their behavior. They climbed 3 level of stairs without even resting for a bit. They were very careful and diligent in moving our stuff without a single scratch or damage. I would like to recommend this business to everyone looking for movers service in Chicago area.
---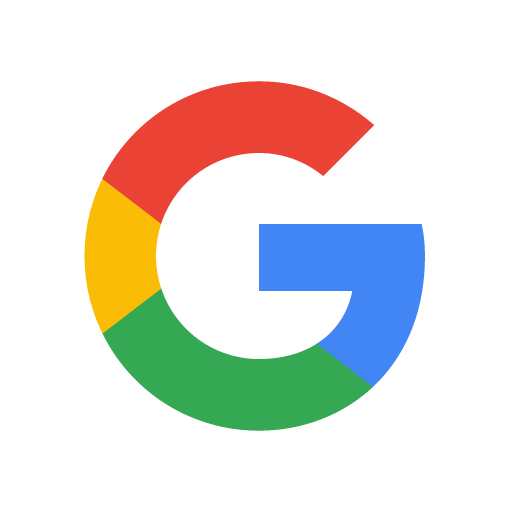 Ankita Ghosh
Click On Channels Below To View More Reviews