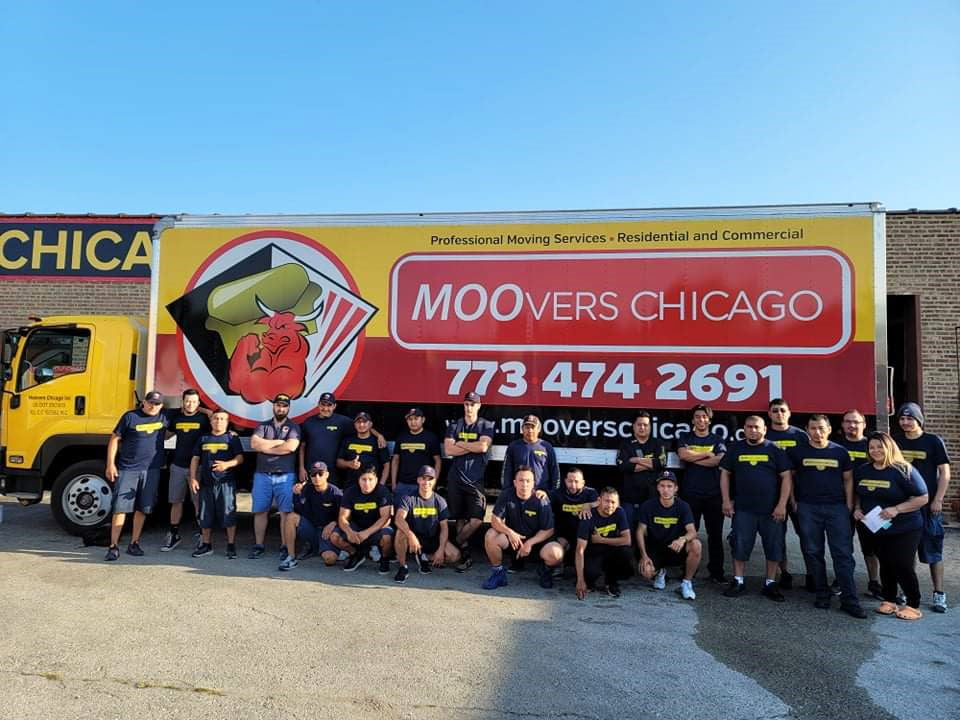 Relocating to Berwyn
Berwyn is a suburb of Chicago with a population of around 57,000 and a median income of $65K. Berwyn, in Cook County, offers residents a dense suburban environment, a reasonable commute, plenty of outdoor activities, and cultural diversity. Set yourself up for success in Berwyn by making informed choices before you move. The easiest is choosing Moovers Chicago as your Berwyn movers.
Real Estate in Berwyn
The median home value is $245K with around 58% of residents owning their home; median property tax is $1,800. For those who rent, the median rent is $1,100 / month (compared to the national average of $1,163).
Getting Around in Berwyn
While most suburbs are car dependent, Berwyn, with a Walk Score of 77 (out of 100), you can expect to do many errands on foot. A Bike Score of 57 means Berwyn support some infrastructure (i.e. bike lanes, etc.) for cyclists. Berwyn has good commuter access with a stop on CTA's (Chicago Transit Authority) Red Line. Berwyn also has 3 stations along Metra's BNSF line.
Things to do in Berwyn
The Berwyn Park District manages 12 parks for the residents for Berwyn. Facilities and activities include soccer, baseball, picnics, playgrounds, dog park, gyms, tennis courts, sand volleyball court, bocce ball courts and skate park.
Roosevelt Road's extensive entertainment history dates as far back as the 1920's with the opening of the Ritz Theater. Today it is proud home to 3 music venues. On Roosevelt Rd you can experience a wide variety of local and national acts perform.
Berwyn's Cermak Road is now an eclectic mix of retail establishments, restaurants, and green energy powerhouse Cermak Plaza. Once famous for the now-defunct Spindle, known affectionately as the "car-kabob" featured in the Wayne's World movie.
About Moovers Chicago
Moovers Chicago is a family-owned, professional moving company based in Chicago. We offer a range of services, including residential, commercial moving and storage services. We also have packing and unpacking services to further ease the burden of moving. No matter the size of the job, our first priority is to make your move as stress-free as possible.