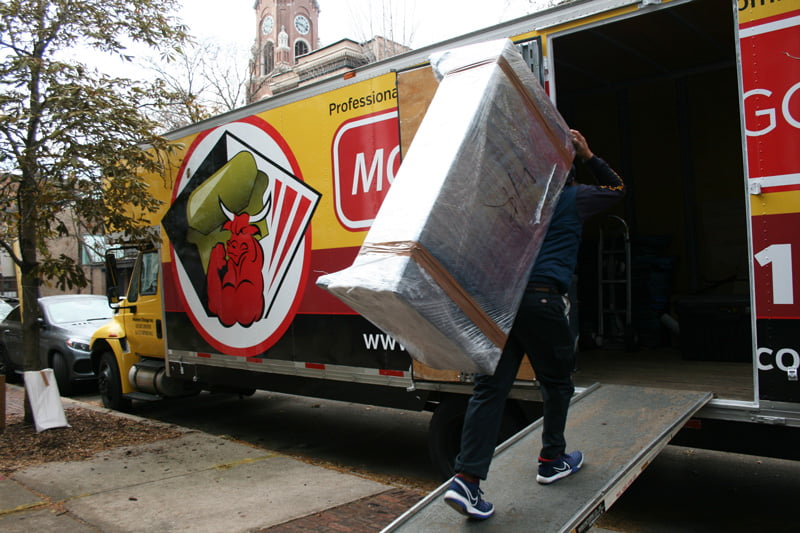 Relocating to Buffalo Grove
Buffalo Grove is a vibrant suburb located in the Chicago metropolitan area, offering a diverse community and a variety of amenities for its residents. With a population of approximately 43,00 and a median income around $121K, Buffalo Grove provides a comfortable and family-friendly environment for its residents. If you're considering a move to Buffalo Grove, here's what you need to know to make your transition smooth.
Community and Lifestyle
Buffalo Grove is renowned for its excellent quality of life, making it a sought-after location for families. With a strong sense of community, top-notch schools, and a range of recreational activities, it's no wonder Buffalo Grove is a popular choice for those seeking suburban living close to the city.
Real Estate in Buffalo Grove
The housing market in Buffalo Grove offers a diverse range of options to suit different preferences. The median home value stands at $341K, and approximately 81% of residents own their homes. Median property tax stands at $2,200. If you're considering renting, the median rent is $1,800, providing alternatives for those who prefer renting.
Transportation and Accessibility
Buffalo Grove is predominantly car dependent. With a walk-abilty score of 40 (out of 100), most errands will require a car. Hoffman Estates' bike-abilty score of 52 means there is some limited infrastructure (i.e. bike lanes, etc.) for cyclists.
Commuting from Buffalo Grove to Chicago is made convenient through various transportation options. The Metra light rail station in Buffalo Grove connects to downtown Chicago, making commuting a viable and efficient choice for residents. The station offers 5 parking lots with a number of daily and permit spaces.
Recreation and Activities
Buffalo Grove takes pride in its vibrant recreational scene, offering a multitude of activities for residents of all ages. The village sponsors numerous events throughout the year, including festivals, farmers' markets, and community gatherings, catering to both families and adults.
The Buffalo Grove Park District plays a pivotal role in enhancing the recreational experience. Notable parks in Buffalo Grove include Willow Stream Park, a sprawling green space offering sports fields, playgrounds, and picnic areas. Additionally, Emmerich Park features a skate park and walking trails, providing options for outdoor enthusiasts.
Nearest Neighborhoods
About Moovers Chicago
Moovers Chicago is a family-owned, professional moving company based in Chicago. We offer a range of services, including residential, commercial moving and storage services. We also have packing and unpacking services to further ease the burden of moving. No matter the size of the job, our first priority is to make your move as stress-free as possible.