Rely On Moovers Chicago For Your Home Move To Hyde Park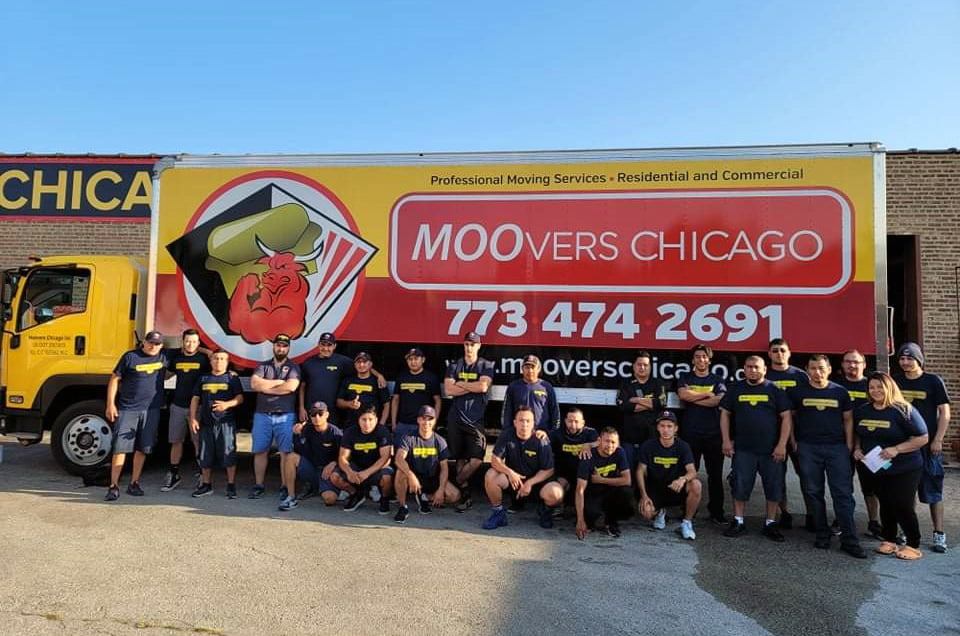 When you are looking for some help for a home move or even a business premises move, you can get some great reassurance from having an experienced voice on hand to help you with your preparations and work in this regard. If you've recently secured your new home in the Hyde Park area of Chicago, then the natural next step is to give us at Moovers Chicago a call, so we can start to get our movers booked for you. There are many reasons why we are the right choice, and we are a reliable option that is going to be with you every step of the way.
A Company With A Great Reputation
Our reputation has been hard earned over many years of helping people to move home in Hyde Park and across the greater Chicago area, and we want all of our customers both residential and commercial to be delighted with how we can help them. Being accredited by the Better Business Bureau is something we are very proud of, and is an indication of how we work hard to offer a great service. For more evidence of our strong reputation, have a look at what our customers have had to say on the Better Business Bureau's website, or on other review sites like Google Reviews and Facebook Reviews.
A Team Of Professionals To Look After Your Furnishings
When we provide a quotation for our home moving service, we will look at how much furniture and possessions that you have to move and assign a suitable team and vehicle for the work. Our team are fully trained in how to handle and move furniture safely without any damage, so you can be confident that everything will arrive safely at your new home. Moving day is one of those times where you see how well professionals can move these items, and it really is impressive to see in action.
Support Services To Help Your Move To Hyde Park
When you're planning your move, there are several other things that Moovers Chicago can do to help make your move smoother and easier. One of these is that we can offer a furniture dismantling service, as items such as shelves and wardrobes are far safer to transport in a flat pack form, so if you are short on time or experience, we can arrange one of our staff members to visit the property to do this for you and then assemble them again in your new home. We can also offer a furniture wrapping service so that everything is given a protective wrapping for the move.
A Family Run Company That Is Part Of The Community
When you hire Moovers Chicago, you know that you are hiring a company that has been established in the community for many years, and has helped hundreds of people to move home. Our family run team is all here to answer your questions, and we are all local residents that are active members of our local communities. Give us a call, and see how Moovers Chicago can get you moving.