Getting Ready For A Move To Prospect Heights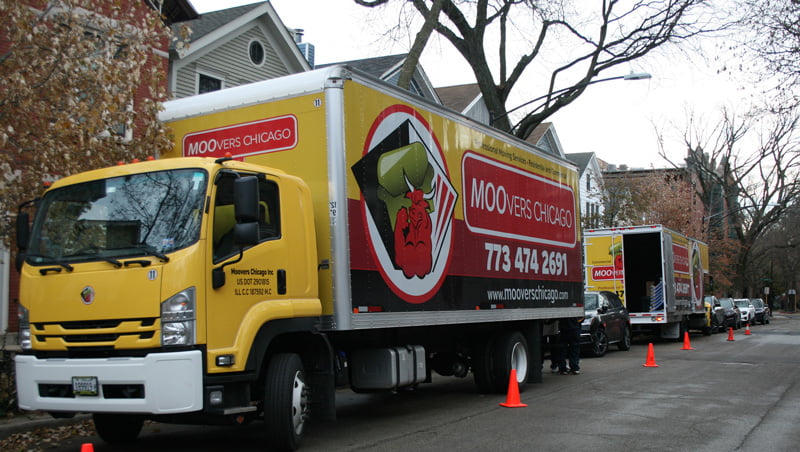 Whether you are excited or apprehensive about moving home, everyone will hope that once they are in their new home that they can unpack and settle in quickly. If you've secured your new home in Prospect Heights, then there are many things you can start to look at in terms of preparing for your move to your new place. Moovers Chicago is an experienced and professional moving company, and in terms of the stress you may experience during the move, having a good company like us on board for the move will really help with your preparations. This frees you up to plan for the packing beforehand, and for the unpacking and settling in to your new home. Moovers Chicago is the premier movers for Prospect Heights.
Why Hire Moovers Chicago?
Firstly, if you take on Moovers Chicago for your home move it will give you peace of mind that you are using a trusted firm. We have hundreds of positive reviews from our customers on sites such as Google Reviews and the Better Business Bureau, which attests to the high level of service we look to provide. You can be confident that our staff are well trained to be able to handle large or bulky items safely and efficiently, and that we will look after your possessions during the move. You can also trust our transparent pricing policy, there will be no nasty surprises when you receive the final bill.
Preparations Before Moving Day
The earlier you start to prepare for your home move, the easier things will be during moving day itself. Think about the different rooms in your home, and look at things that are decorative or aren't used every day such as blankets or spare towels, and pack these in advance of moving day. You may also want to consider whether you need some additional support, as we offer services that can help you with packing or dis-assembling larger items of furniture on the day before your home move. If you label which room each item is destined for in your Prospect Heights home, then our staff will make sure it ends up in the right place.
What To Expect During Your Home Move
The first thing you will need to do on moving day is if you don't have a driveway at each property, then you will need to secure a parking space on the street outside for our truck. We will send a truck with a team of moving staff to carry out the move, and you will see how quick and efficient they are at getting everything moved from one property to the next for you. We also ask that you keep any children or pets away from the properties during the move so our staff can work quickly and efficiently. Once our movers are done and all of your furniture and possessions have been moved , it then comes down to you to start unpacking, to start settling in and to enjoy relaxing in your new Prospect Heights home.