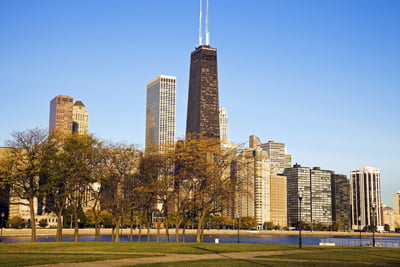 An upscale neighborhood known for classic brownstones, luxury living, and proximity to Lake Michigan
This affluent neighborhood, which is nestled west of beautiful Lake Michigan, is known for its picture-perfect streets and classic brownstone homes. It's a great location for couples and families who are willing to spend more on condos and single-family homes. Luxury high-rise apartments are also available.
Outside of Gold Coast's residential areas, residents and visitors can expect luxury shopping from big names as well as smaller boutiques. Overall, the neighborhood is known for its historic architecture and charming atmosphere.
School District: Chicago Public Schools
Local Information: Gold Coast Site
Niche Ratings: Gold Coast