Setting out the stages of moving home is an important part of the preparation, and how organized you are about your preparation can make a real impact to how smoothly it goes. Whether you are moving to Jefferson Park or whether you are leaving the area for greener pastures, knowing that you are ready to go can make a big difference. Having a reliable and experienced moving company on your side can also make things easier, and here at Moovers Chicago we take pride in helping your move to be smooth and efficient.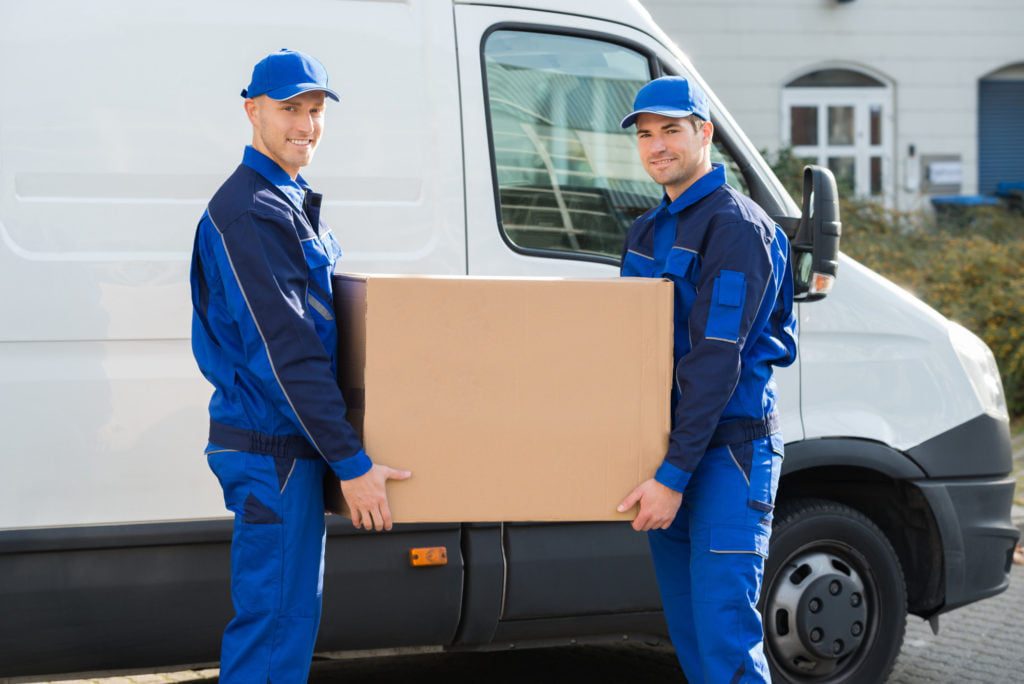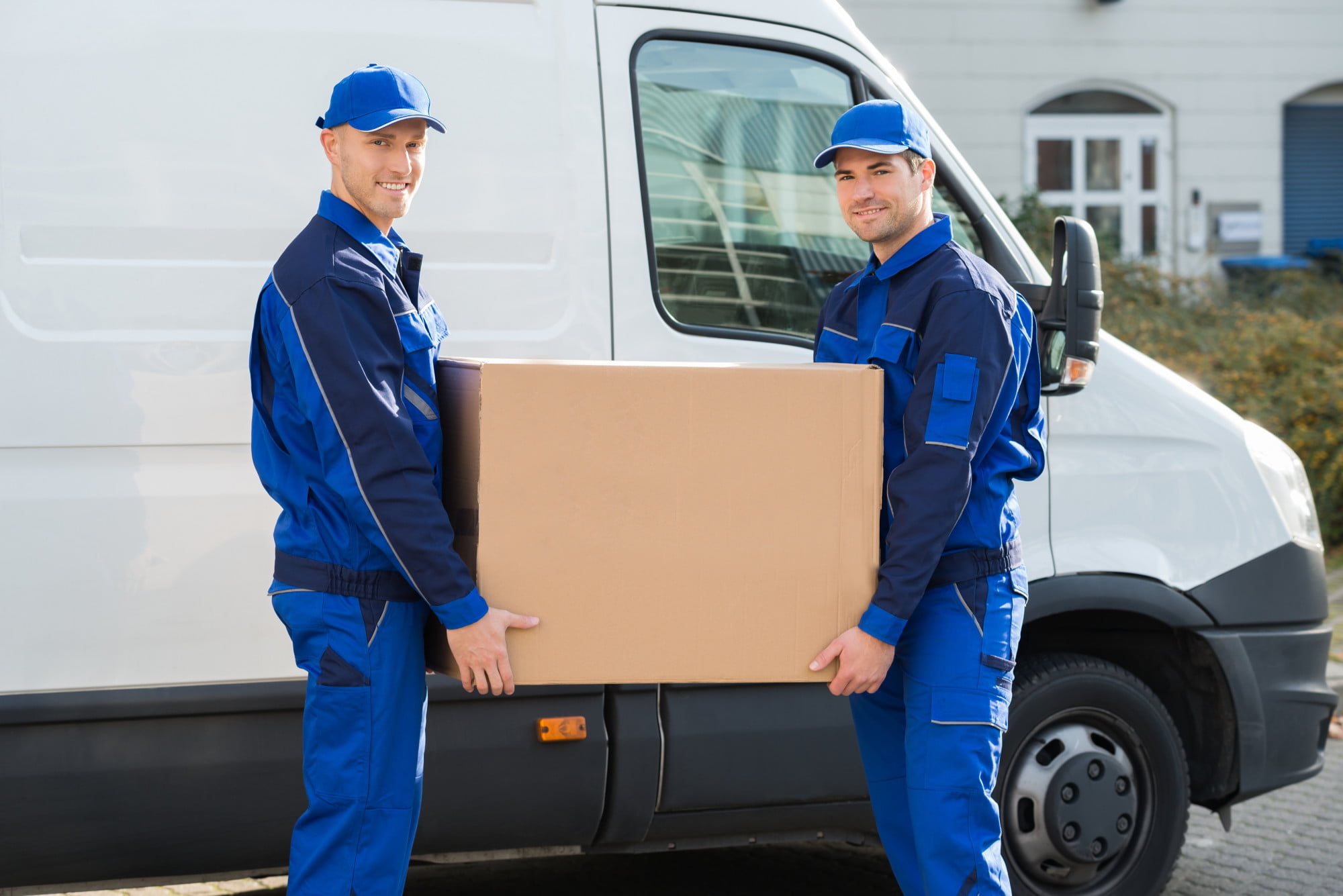 Moving day if you are doing all of the work yourself or with help from friends or family can be strenuous and take a long time. Most people won't have the experience of moving large furniture, and items can often be damaged, or even the weight of items can cause injuries. Our team of movers are available at a more competitive price than you would expect, and have the experience and skills to make the move a seamless experience.
Our fleet of trucks are regularly maintained and cleaned before each move, and we are fully insured and licensed for your move to Jefferson Park. The team here at Moovers Chicago have the knowledge to give you tips and information to prepare, and if you would like a free quote for having our trained and skilled staff helping with the move, please call us or fill out the contact form, and we'll be happy to get back to you promptly.