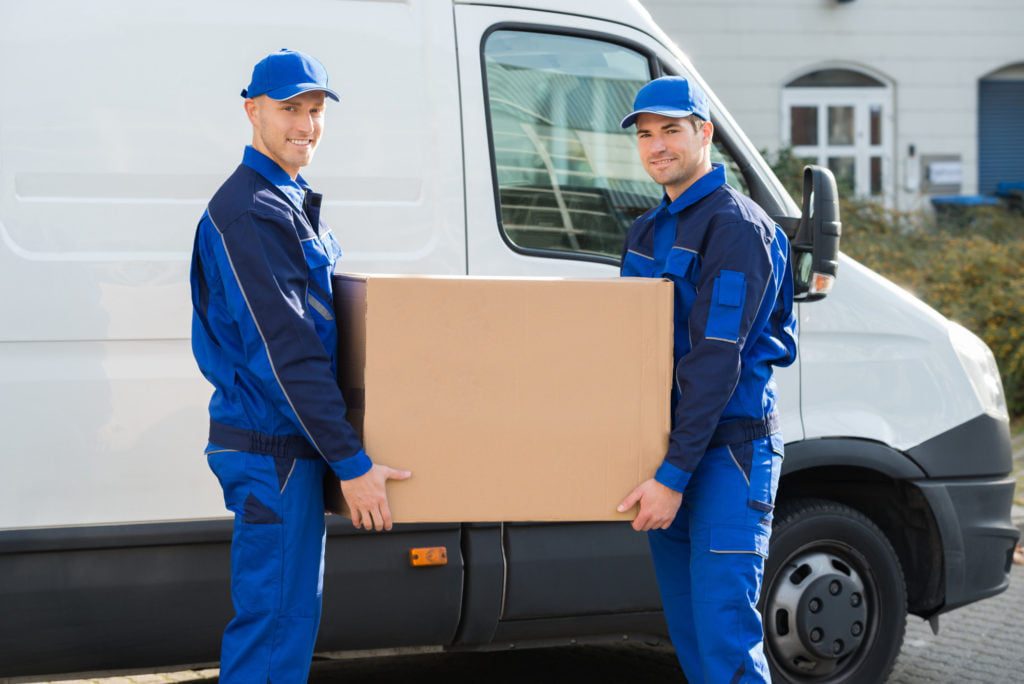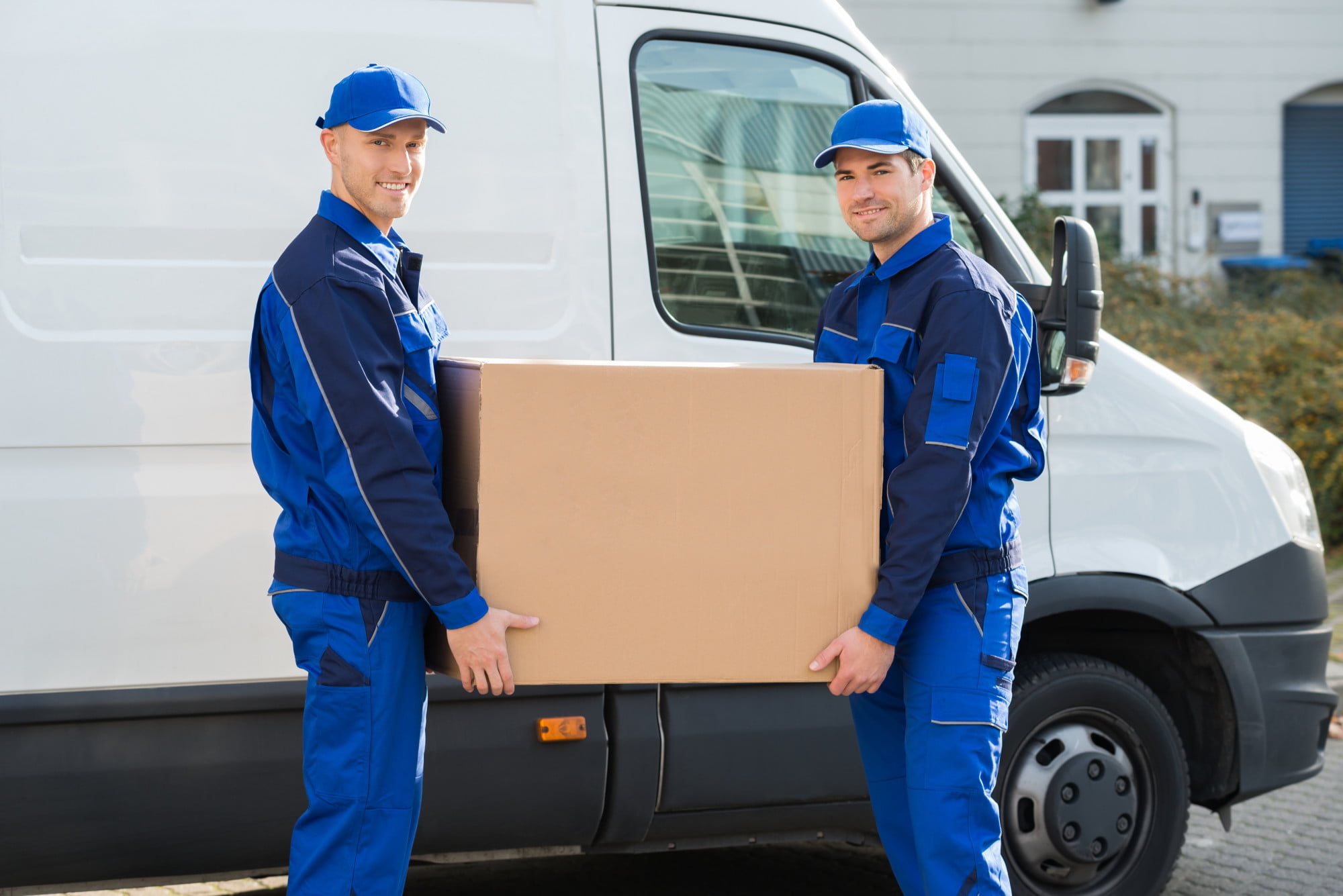 If you have secured your new home in Schiller Park, or you are moving your business over to a new premises in the neighborhood, then you are probably very busy getting everything ready. You may just be looking forward to the point where you can sit back on the couch, and enjoy a takeaway meal in your new home after everything has been moved. There are ways to save money when it comes to moving house, but hiring Moovers Chicago might be a good plan as it will remove much of the pressure and the stress for you.
We are proud to have been accredited by the BBB – Better Bureau of Business of Chicago, and also we have hundreds of great reviews on sites including Facebook and Yelp. Our office team are your first point of contact and can help throughout the moving process, from the first discussion through to you settling down in your new home. Communication is very important for us, so they always look to respond promptly and with the right information.
The experience of moving day itself with Moovers Chicago will actually be remarkably straightforward, as our professional team move your furniture and boxes safely and efficiently. They will make sure everything arrives in the right room of your Schiller Park home, within the agreed time. You can also have peace of mind that Moovers Chicago is fully insured and licensed to work and help people move their home or business throughout Illinois.