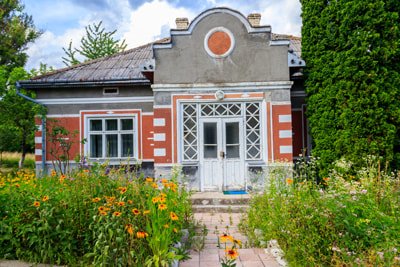 Looking for a relaxed neighborhood with architecturally significant building? Consider moving to Ukrainian Village.
Ukrainian Village: An Urban Center yet with a Relaxed Vibe
Considered the city's most walkable neighborhood, the Ukrainian Village is a great for walkers, runners, cyclists as well as those users of public transportation. This neighborhood is extremely popular with young families and working professionals. Additionally Ukrainian Village offers varied food and entertainment experiences, like the live music at The Empty Bottle.
A local attraction is that the Ukrainian Village District encompasses a number of landmark areas with architecturally significant buildings. You'll find the oldest parts of the neighborhood here, which were developed in 1880s (shortly after the Great Chicago Fire) through the 1920s.
Useful Links for Moving to Ukrainian Village
About Moovers Chicago
Moovers Chicago is a family-owned, professional moving company based in Chicago. We offer a range of services, including residential, commercial moving and storage services. We also have packing and unpacking services to further ease the burden of moving. No matter the size of the job, our first priority is to make your move as stress-free as possible.