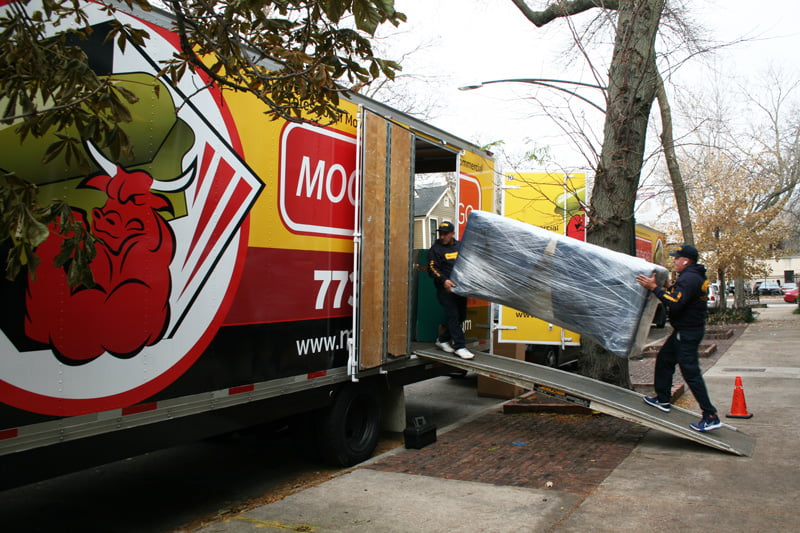 Relocating to Avondale
Avondale is a neighborhood in Chicago with a population of around 37,000 and a median income of $83K. Avondale, in Cook County, offers residents a mixed urban / suburban environment, amazing dining, plenty of outdoor activities, and cultural diversity. Set yourself up for success in Avondale by making informed choices before you move. The easiest is choosing Moovers Chicago as your Avondale movers.
Real Estate in Avondale
The median home value is $398K with around 44% of residents owning their home; median property tax is $1,800. For those who rent, the median rent is $1,368 / month (compared to the national average of $1,163).
Getting Around in Avondale
There is no reason to have a car if you live in Avondale, with access via foot, bike or public transportation. With a Walk score of 91, all daily errands can be done on foot. A Bike score of 86 translates to plenty of infrastructure of cycling, making it a viable mode of transportation.
Additionally, Avondale is near the center of the vast array of public transportation in Chicago. Bus, train or elevated train, you can reach nearly every point in Greater Metropolitan Chicago from Avondale.
Things to do in Avondale
Avondale's industrial roots give it an urban, down-to-earth feel, while an influx of young residents and cool restaurants are breathing fresh life into the neighborhood. You'll find an explosion of both cool and classic bars and eateries — pilgrimage-worthy beer bars, taprooms serving up award-winning beers, old-school karaoke bars, Old-World buffets, hole-in-the-wall hangouts where locals love to kick back, and more.
A few local favorites include award-winning Korean restaurant Parachute, Italian steakhouse Mirabella Italian Cuisine, farm-to-table eden, Cajun-Creole (and gluten free) CheSa's Bistro & Bar, and classic barbecue joint Soul & Smoke.
About Moovers Chicago
Moovers Chicago is a family-owned, professional moving company based in Chicago. We offer a range of services, including residential, commercial moving and storage services. We also have packing and unpacking services to further ease the burden of moving. No matter the size of the job, our first priority is to make your move as stress-free as possible.