5 Ways In Which Moovers Chicago Makes For A Better Home Move Experience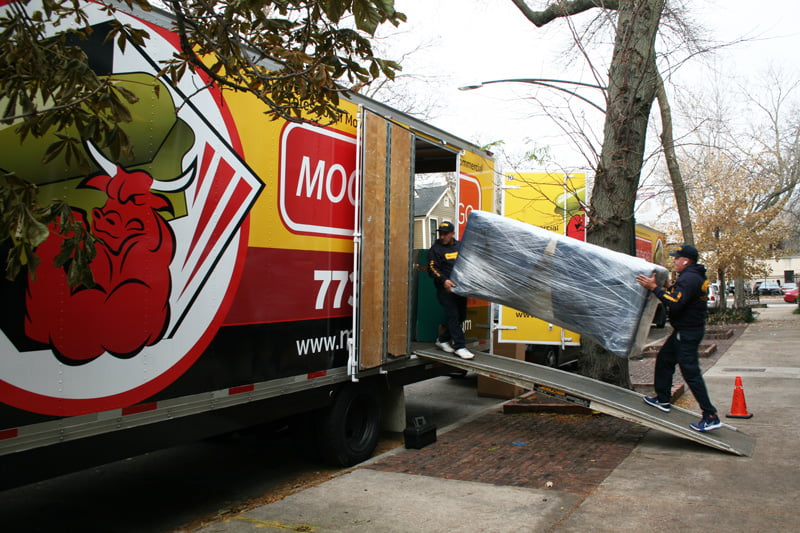 If you are thinking about finding the right movers for your next home move to or from Avondale, then Moovers Chicago should definitely be at the top of your list. We all know how stressful and exhausting moving home can be, and that's only the packing that you have to do, let alone the heavy lifting of moving day as well! By having a reliable moving company on board for moving day, you know it will make the whole process a lot easier, and give you more time for the mountain of tasks that comes with planning and executing a home move.
Takes The Strain Of Moving Day For You

By having a professional team on hand to carry all of the furniture, boxes and other possessions that you will have to move to your new place in Avondale, then you won't have to worry about all of this on moving day. While you will already have done plenty of work at this point, moving day isn't one of the things you'll have to worry about. You also don't have to worry about the tiredness that comes after a day of heavy lifting and moving bulky items.

Peace Of Mind From Working With A Reputable Company

One of the great things about using Moovers Chicago is that you know we have completed hundreds of home moves as well as movers of commercial premises for people just like you in Avondale and across the Chicago area. You can see from the excellent reviews we receive on the Better Business Bureau website that many of our customers are delighted with our service, and we are proud of that reputation. We will work hard to make sure that you are just as happy when you move home with Moovers Chicago.

Excellent Customer Service From Start To Finish

Our team in the office is always here for you in the build up to moving home, and will answer any questions that you have, and make sure that you are kept fully informed. We also believe in honesty and transparency, so our quotes for moving home or business and additional services are always clear and straightforward. And when it comes to moving day, the team leader will keep you in touch with everything that's happening throughout the day.

More Time For You To Focus On Other Aspects Of The Move

By using Moovers Chicago for your home move to Avondale, you know that you are freeing up more of the preparation time for everything else you have to do. From packing to arranging to transfer your utilities and services over to your new home, there is plenty to be getting on with..

A More Comfortable And Relaxed Moving Day

Having moving day covered means that you can take a little time off after all the packing work, and just see our team efficiently and swiftly moving all your things to your new home in Avondale. And the energy you saved in moving home will come in handy when you start to unpack!