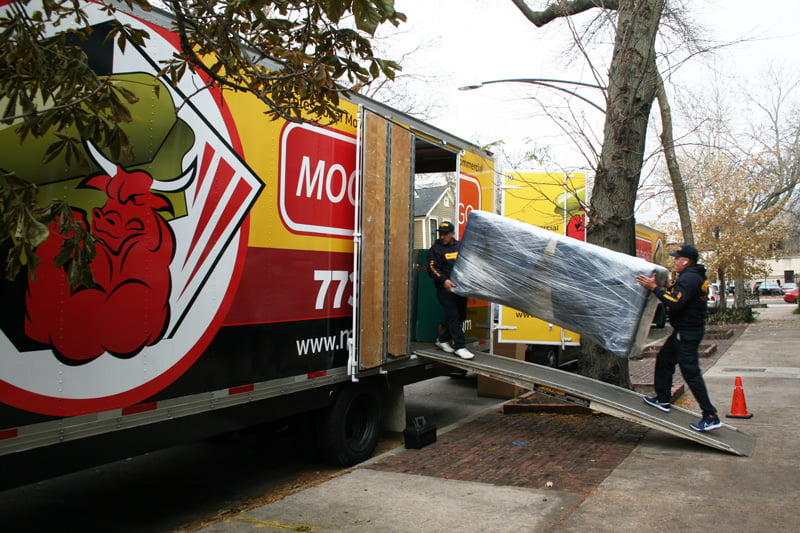 Relocating to Mundelein
Mundelein is a suburb of Chicago with a population of around 32,000 and a median income of $97K. Mundelein, in Lake County, is a great place for families to live in Illinois and offers residents a dense suburban environment, good schools, outdoor activities, and a diverse community. Set yourself up for success in Mundelein by making informed choices before you move. The easiest is choosing Moovers Chicago as your Mundelein movers.
Real Estate in Mundelein
The median home value in Mundelein is $241K with around 72% of residents owning their home; median property tax is $1,900. For those who rent, the median rent is $1,450 / month (vs. the national average of $1,150).
Getting Around in Mundelein
Mundelein is heavily car dependent. With a walk-abilty score of 38 (out of 100), most errands will require a car. Mundelein's bike-abilty score of 49 means there is limited infrastructure (i.e. bike lanes, etc.) for cyclists.
Mundelein has a light-rail station on Metra's North Central Service (NCS) line with service to Antioch and Union Station (downtown Chicago). The station has connection service to two PACE bus routes (574, 593). The station has 3 parking lots with a total of 57 daily spaces.
Things to do in Mundelein
Opened in 2006, Barefoot Bay is a New England-themed, six-acre family water retreat. The aquatic center offers amenities for swimmers of all ages. Barefoot Bay's aquatic managers and lifeguards are all certified in water safety by the Starfish Aquatics StarGuard program.
Diamond Lake Beach and Recreation Center is 100 acres of bliss. It includes a pristine lake, sand beach, grassy areas, and shaded picnic grove. Summertime brings the beach and its amenities front-and-center with swimming (daily and season passes), boating, fishing, boat and shelter rentals, shaded picnic grove, and special events. Paddle-boats are available for rent (SUP, kayaks and paddle-boats) for an enjoyable excursion on the water. An adjacent boat launch is available with seasonal and a limited number of daily permits.
Today, 33 miles of the Millennium Trail are open to hikers, bicyclists and cross-country skiers. The trail surface alternates from gravel to paved along various completed sections of the trail. Horseback riding is permitted along an 11-mile section of gravel trail from Lakewood north to the horse trailer parking area at Singing Hills Forest Preserve.
About Moovers Chicago
Moovers Chicago is a family-owned, professional moving company based in Chicago. We offer a range of services, including residential, commercial moving and storage services. We also have packing and unpacking services to further ease the burden of moving. No matter the size of the job, our first priority is to make your move as stress-free as possible.