Moving Home To Mundelein With Moovers Chicago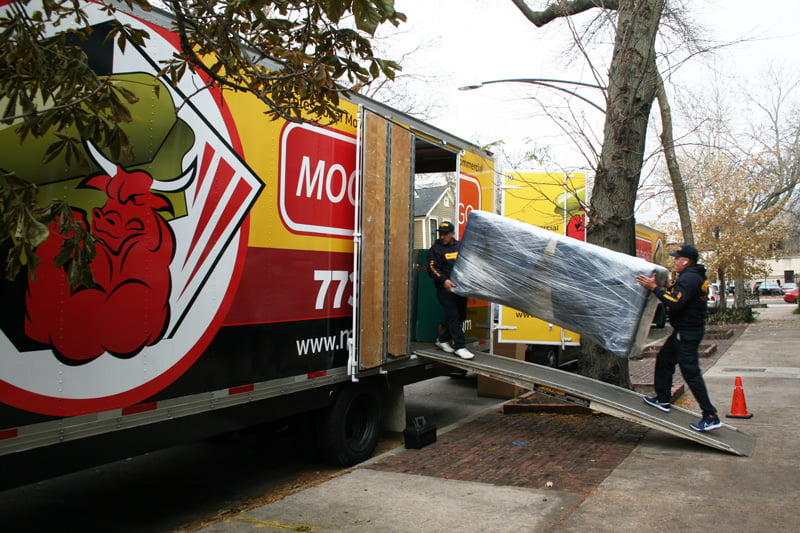 Getting the keys to a new home is a very exciting time, but by this point you will often have done an awful lot of work already to get ready for your home move. One of the smartest choices is to hire Moovers Chicago as your movers, as once you have the keys we can step into action and make sure that all your furniture is moved efficiently and safely from your current place to your new home in Mundelein. Making sure that you've done the right preparations for the move will make a big difference in how well the home move will go, and hopefully you can iron out any hiccups early in the process.
Preparing For Your Move To Mundelein
The first things that you will need to plan for is the packing, and with so many of us accumulating things that are valuable to us, but not necessarily in daily use, then these should be packed first. Work through your home and make sure that all of the non-essential items are securely boxed and labelled with which rooms they need to go to in the new home. If you are likely to be short on time on the day before the move, Moovers Chicago can offer a service to dismantle your flat pack furniture in your current home, and then reassemble these items upon arrival.
The other aspect of preparing for your home move to Mundelein is the administration side of the move, so you will need to notify local government that you're leaving your current place and moving to a new home. You'll also need to do this with your utility and service companies so that when you arrive you're not waiting for weeks for certain utilities, the internet or TV services to be started.
Final Preparations And Moving Day With Moovers Chicago
The day before moving day is when the last items and work need to be done so make sure that everything is wrapped up and packed into boxes, and only have what you need for those last few hours out. Wrap up the furniture with a protective layer of bubble wrap or similar, and try to get a good night's sleep. If you don't have private parking at either end of the home move, you will need to get out early to make sure there is a space reserved for our moving truck at each end of the home move.
The team leader of the team who is carrying out your home move will be in touch to let you know that everything is in order, and they will arrive and get straight to work at moving the items on to our truck. Our team are equipped with the right harnesses and equipment to get even large and bulky items moved safely and quickly, and they'll soon have everything unloaded in your new place. Our movers will then re-assemble the flat pack furniture if you've ordered that service, and we'll hand over to you to start getting unpacked and settled in to your new Mundelein home.