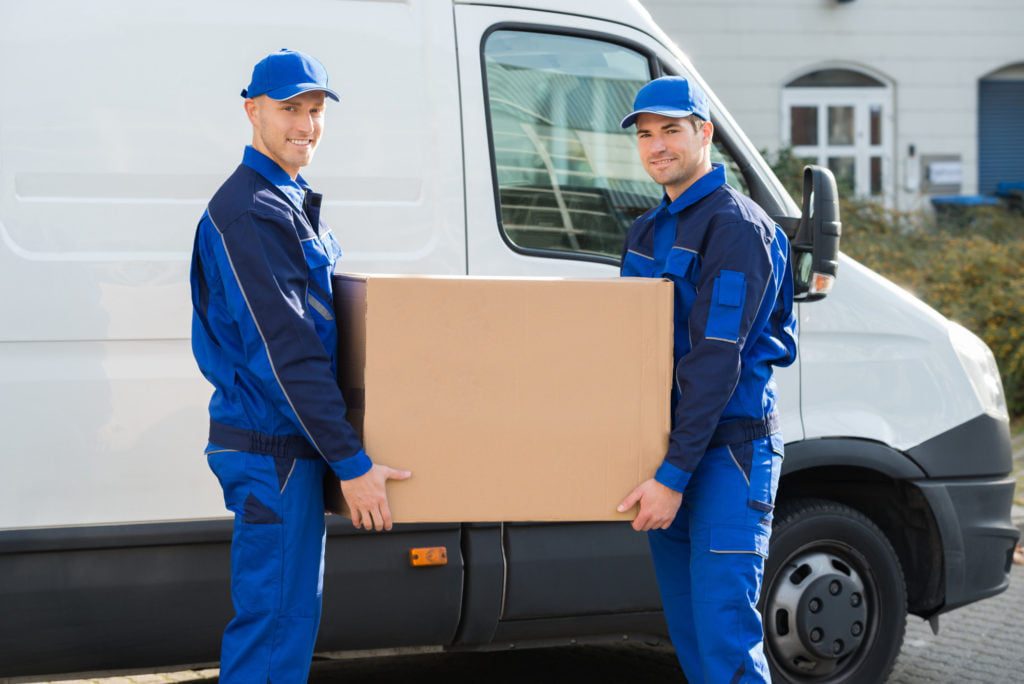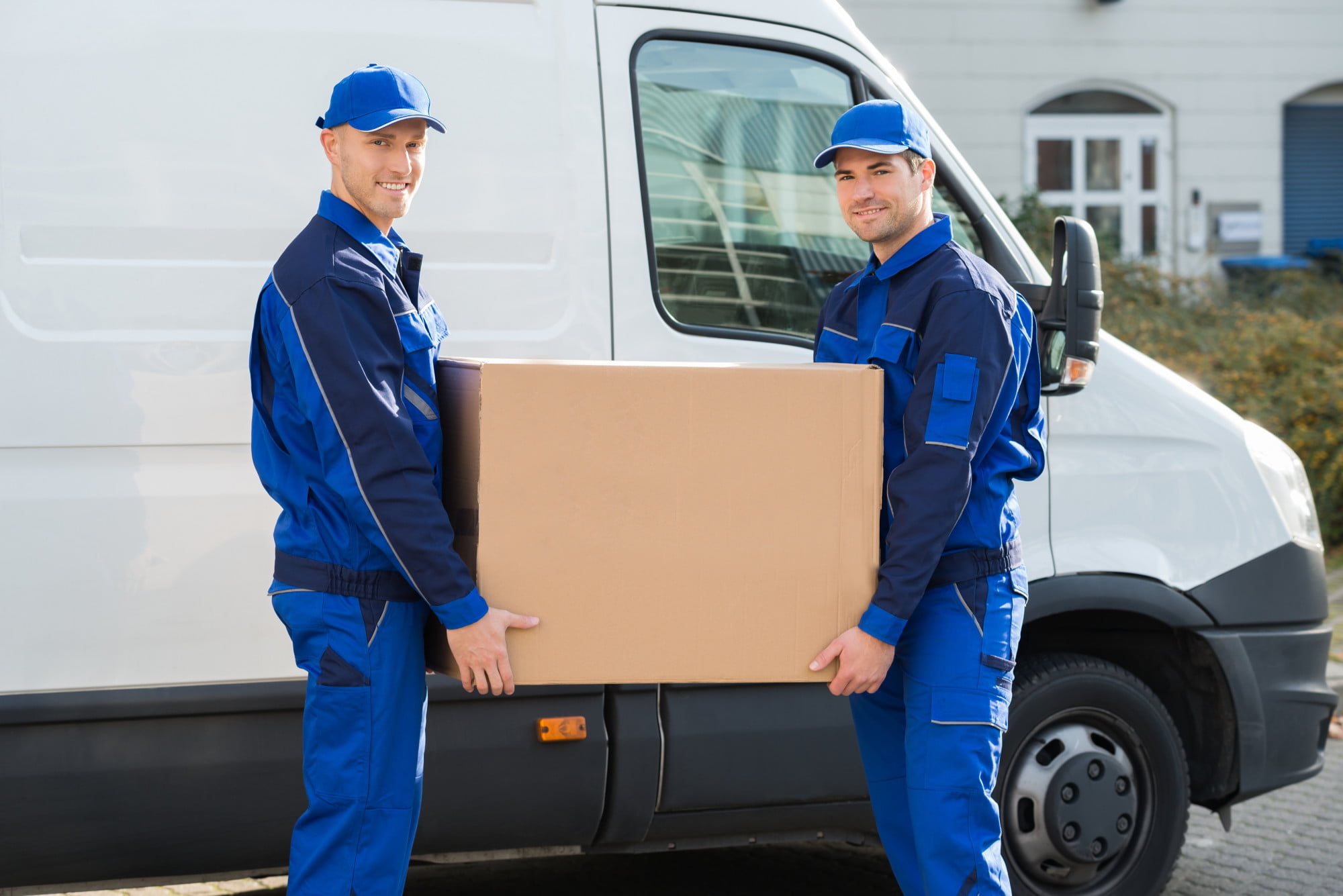 Whether you are planning a move to Albany Park after spending some time living elsewhere in Chicago, or you are excited about living in the area for the first time, planning a move can require plenty of work. One thing you don't have to worry about if you decide to use Moovers Chicago is the heavy lifting and moving of furniture on moving day, as our team of experienced movers can help your move to go quickly and seamlessly.
There are plenty of different things that you will be planning for when it comes to your move to Albany Park, but making sure all your furniture gets there safely doesn't have to be one of them. We can provide you with packing materials, or our team can wrap your furniture professionally to make sure everything is well protected for the move. If you do have a day or two between leaving your current property, and when you can move into your new home, we can even keep your furniture on a truck for a short time before completing the move for you.
Choosing a moving company shouldn't be a challenge, and we feel that our company is the obvious choice whether you are moving home, or moving your company to another small business premises. Our dedication to straightforward communication and honest pricing has allowed us to build a strong online reputation, as you can see from the reviews. Contact Moovers Chicago to see how we can make your move to Albany Park easier.