Moving Home To Uptown - The Three Stages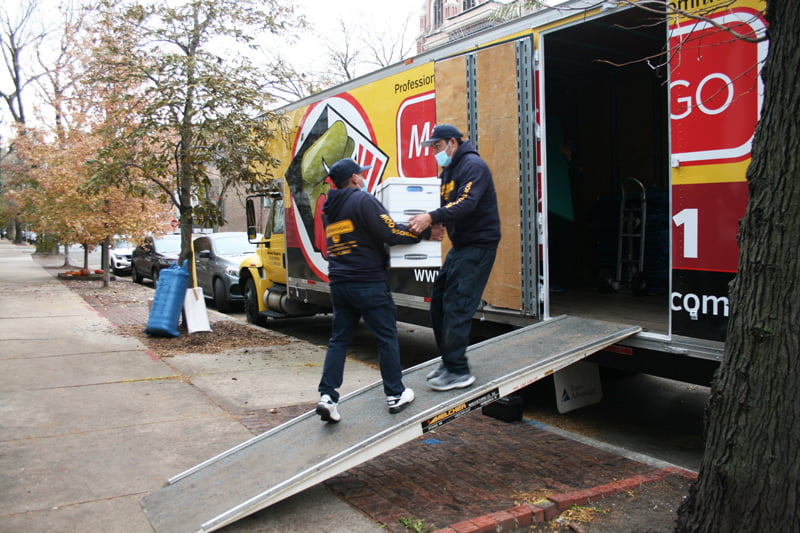 Moving home is one of the biggest life events that most people will experience, and it can cause a period of stress and upheaval as you try and balance all of the packing with work and family commitments. For this reason, having Moovers Chicago on board to help with your home move can at least shoulder some of that burden, so that you can be a little more relaxed when you move. They have completed every kind of home and business move your could think of. Once you have a date from which you can move to your new home in Uptown, give us a call and our experienced team of movers will book you in and talk through the other ways we can help you too.
Preparation

They say that preparation is everything, and this is certainly true when it comes to moving home. Packing should be started almost as soon as you have secured your new home. Get all of those books, DVDs, spare towels and decorative items, and anything else you don't use on a regular basis and get them boxed, packed and labelled early in the process. Your later self will thank you!
There's also plenty of admin work with moving home, so set some time aside for calling services and utility companies so you can get the process of moving each account over to the new property. You'll also need to notify local government, and make sure that everything is in motion before you actually arrive at your new place in Uptown.

Final Steps

The day before the move is generally one of the busiest, although if you've arranged some of the additional services available from Moovers Chicago, then it can be a little easier. We can arrange for someone to visit your home on the eve of moving day to give all of your furniture a protective wrapping, as well as dismantling those flat pack items so they can be safely transported. If you're doing these tasks yourself, then make sure you also leave time to pack those final items, and think of labelling this box so that you can open it up first in your new home and have your essentials to be able to get a drink or a snack before unpacking properly.

Moving Day

With Moovers Chicago in your corner the first part of moving day is really straightforward for you. All we ask is that you make sure there's a space for the truck to stop, and that young children and pets are cared for elsewhere while we're working. Our team will arrive promptly, and we'll soon be moving all of your furniture and possessions on to the truck, and you'll be amazed how easily our experienced moving staff can handle even the big stuff.
Our movers will soon have everything over in your new home in Uptown, and if you've used our furniture installation service we'll get your flat pack furniture re-assembled there for you too. Then it is over to you to get started on the unpacking work, and putting your imprint on your new home.