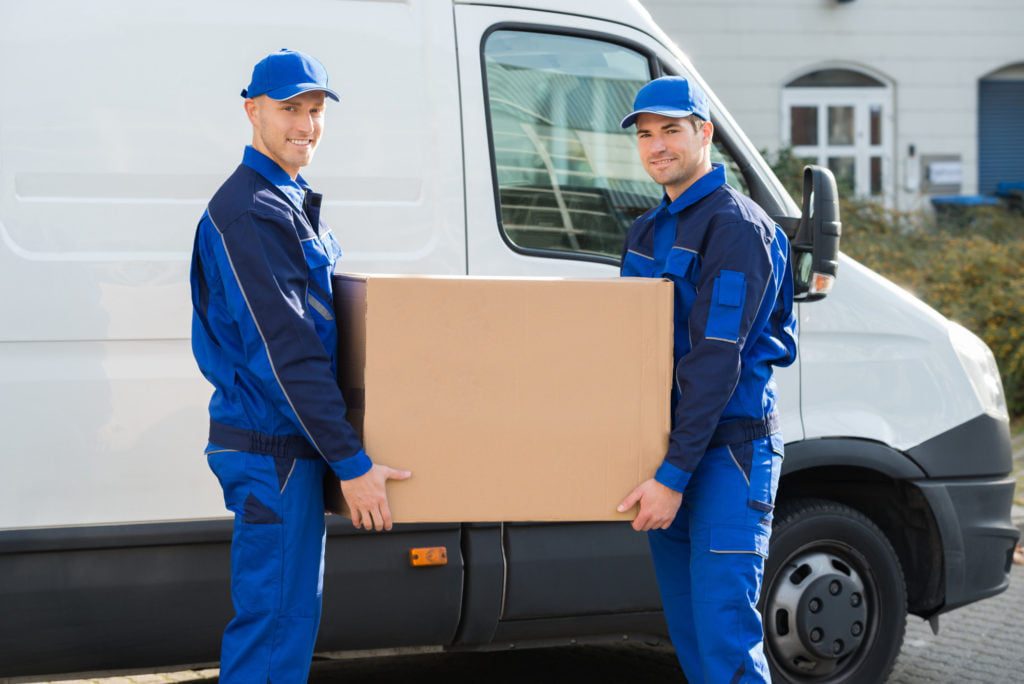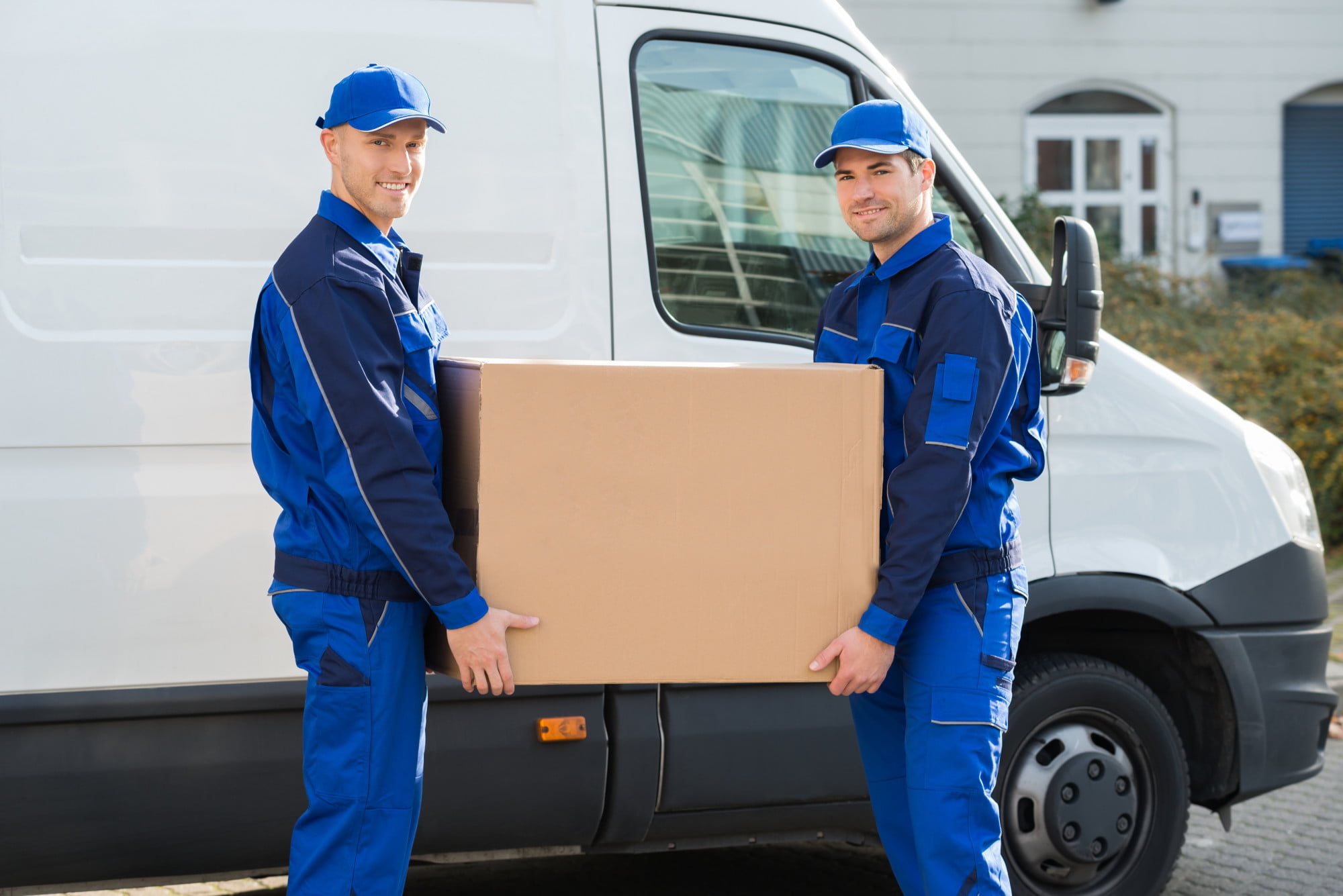 Moving to a new home in a pleasant neighborhood is something that everyone can look forward to, and the pretty village of Glencoe on the shores of Lake Michigan has plenty going for it. There is a great range of accommodation on offer, and some really beautiful homes that can make for a lovely living area. If you have got your new home in Glencoe secured, then one of the challenges on your to-do list is to get moving day sorted, and in this regard Moovers Chicago should definitely be your first port of call.
We have been serving the people of Chicago as a moving company for several years, handling both domestic and commercial premises moves with ease and efficiency. We have a fleet of moving trucks that can meet a range of different needs, and our professionals are adept at handling even the most bulky or awkward pieces of furniture. To make the experience even easier, we can offer furniture assembly services once the move is complete, or can protectively wrap your furniture for you before the move.
Our friendly office team is always on hand to keep you in the loop about what is happening with the move, and to answer any questions you may have. On moving day itself, your foreman will keep you updated on how everything is going, so you can have a peaceful day before getting ready to settle down into your new home in Glencoe. Have a search online for the reviews of Moovers Chicago, and you can see how pleased many of our customers are with the moving service.