The Different Stages Of Your Ravenswood Home Move With Moovers Chicago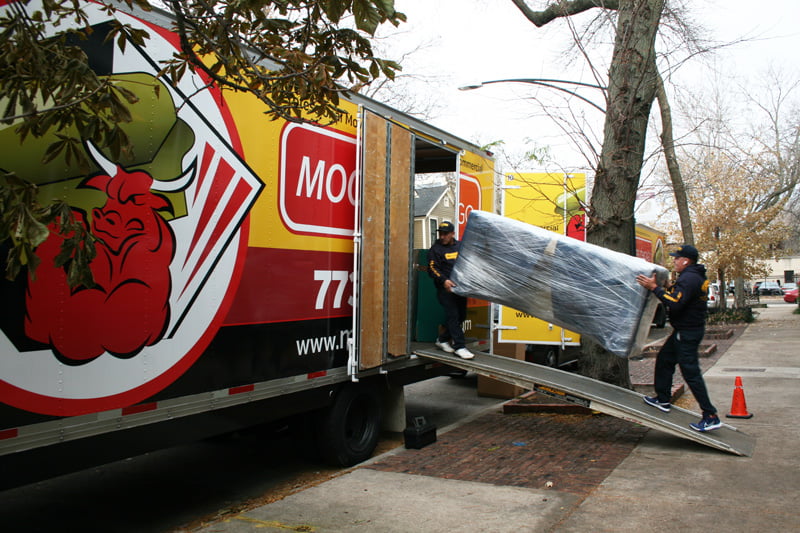 Moovers Chicago's movers have helped hundreds of people to move home to Ravenswood and across the Chicago area, so we know that this time is both an exciting and stressful one as you get ready for the next part of your life. By hiring us to handle the home move for you, we aim to take some of the stress out of the process, and give you peace of mind that moving day at least is all covered for you. We have been doing this for years, and our reputation has grown and developed over the years, with many happy customers leaving reviews for us online. Moovers Chicago is the premier movers for Ravenswood.
Getting Ready For The Move

Make sure you don't leave your preparations until the last minute, as that can really make things worse, and this is certainly true for packing where so much of what we have in our homes isn't really in use on a daily basis. Get as much as you can packed in the weeks before the move, so that it is really just a few boxes of things you'll have to deal with on the day before.
It is also worth getting an early start on all of the other things that need to be arranged for the move, such as ensuring utilities and services companies are notified so they can make any necessary arrangements. You also have to close off any accounts that aren't being transferred to your new home, so give yourself time for all of these administrative tasks.

The Day Before Your Home Move

Hopefully by this point you are well along the way to getting all the packing done, and will just have a box of two of things to pack either on the evening before the move or on the morning after breakfast. By this point you should also be thinking of dismantling any larger flat-pack furniture like wardrobes and shelves for transport, and also applying a protective wrapping to all of the larger items of furniture too. If you are a little short on time, or don't feel you can do this yourself, Moovers Chicago can provide an additional service to do these things for you, as well as offering assembly of the furniture in the new place too.

Moving Day

By the morning of moving day, you may already be quite tired, but with Moovers Chicago on your side then it is actually a fairly leisurely day, at least for the first part. The truck will arrive and our team will start to get everything loaded for you, with our experienced staff moving everything efficiently and safely on to the truck. It is then over to the new home in Ravenswood where we will get everything unloaded for you, and in to the right rooms in your new place. At this point, our work is done, and we hand over to you for the unpacking work to begin as you settle in and leave your imprint on your new home.