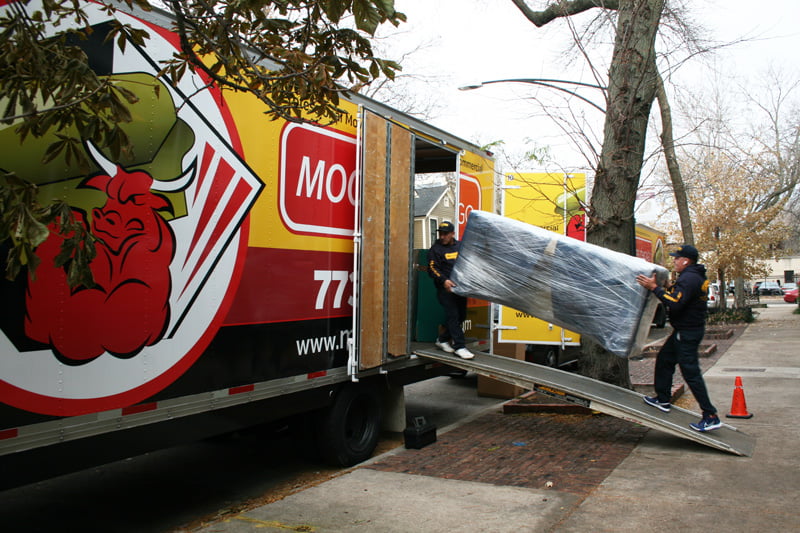 Relocating to Ravenswood
Ravenswood is a neighborhood in Chicago with a population of around 28,000 and a median income of $70K. Ravenswood, in Cook County, offers a dense urban environment with great nightlife, plenty of outdoor activities and a minor commute. Set yourself up for success in Ravenswood by making informed choices before you move. The easiest is choosing Moovers Chicago as your Ravenswood movers.
Real Estate in Ravenswood
The median home value $346K with around 37% of residents owning their home; median property tax is $3,100. For those who rent, the median rent is $1,400 / month (compared to the national average of $1,163).
Getting Around in Ravenswood
A car is definitely not a requirement for living in Ravenswood. With a Walk Score of 93, there is no requirement for a car to run errands. A Bike score of 87 means there is plenty of infrastructure (i.e. bike lines, etc.) to make biking a viable means of travel. Additionally Ravenswood is part Chicago's world-class public transportation.
Things to do in Ravenswood
Ravenswood is known for brews and spirits . Chicago's most prolific microbreweries have made their home along Ravenswood's "Malt Row." Sample brews at Begyle Brewing, Old-World-inspired Dovetail Brewery, and botanical-focused Forbidden Root. You can try the spirits at KOVAL, Chicago's first craft distillery famous for its vodka and award-winning whiskey. You can also take a cocktail-making class with their expert staff.
Artifact Events hosts a full calendar of public events, including live music and pop-up markets for artisans, vintage sellers, and more. Lillstreet Art Center is worth a visit, whether you're shopping for gifts made by local artists or you're in the mood for a ceramics or sculpture class. Or take a walk through sprawling Winnemac Park, one of the area's many green spaces.
About Moovers Chicago
Moovers Chicago is a family-owned, professional moving company based in Chicago. We offer a range of services, including residential, commercial moving and storage services. We also have packing and unpacking services to further ease the burden of moving. No matter the size of the job, our first priority is to make your move as stress-free as possible.