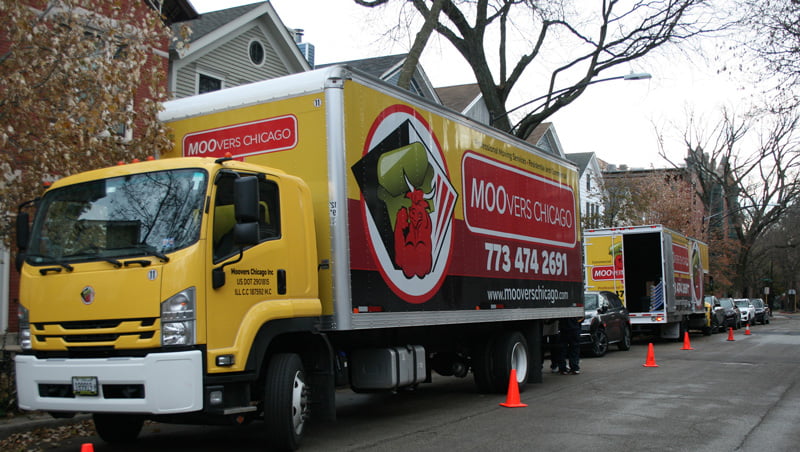 Relocating To Kenilworth
Kenilworth is a suburb of Chicago with a population of around 2,500 and a median income of $250K. Kenilworth, in Cook County, is one of the best places for families to live in Illinois and offers residents a rural environment, amazing schools, outdoor activities, and a good commute to downtown Chicago. Set yourself up for success in Kenilworth by making informed choices before you move. The easiest is choosing Moovers Chicago as your Kenilworth movers.
Real Estate in Kenilworth
The median home value in Kenilworth is $1.3M with around 95% of residents owning their home; median property tax is $5,000. For those who rent, the median rent is $3,500 / month (vs. the national average of $1,150).
Getting Around in Kenilworth
Most suburbs can be very car dependent, yet Kenilworth is very walkable. With a Walk score of 70 (out of 100) many daily errands can done on foot. With a Bike score of 71, Kenilworth offers plenty of infrastructure (bike lanes and trails, hills, road connectivity, etc.) for cyclists.
Kenilworth has light-rail train station on Metra's Union Pacific North (UP-N) line, with an approximately 30-40 minute ride to downtown Chicago (vs. 1 hr+ via car). The Kenilworth station has 8 parking lots with 100 permit spaces.
Things to do in Kenilworth
The Kenilworth Park District maintains 10 parks with a variety of activities, including hiking, biking, sports fields, playgrounds and a theater. Keniworth is also known for its gardens. Over the past 25 years, the Beautification Committee has sought to revive the Prairie Style that in 1933 was introduced to Kenilworth by landscape designer Jens Jensen in his design for Mahoney Park. This style, which promotes the planting of native and perennial plants, trees and shrubs can be seen throughout the village. The larger parks include an open center, or "meadow", and are ringed with stratified and clustered plantings that allow visitors to feel immersed in nature no matter the season.
Kenilworth Beach, on Lake Michigan, is open daily from Memorial Day to Labor Day (weather permitting) for residents of Kenilworth.
About Moovers Chicago
Moovers Chicago is a family-owned, professional moving company based in Chicago. We offer a range of services, including residential, commercial moving and storage services. We also have packing and unpacking services to further ease the burden of moving. No matter the size of the job, our first priority is to make your move as stress-free as possible.