Why Use Moovers Chicago For Your Home Move To Skokie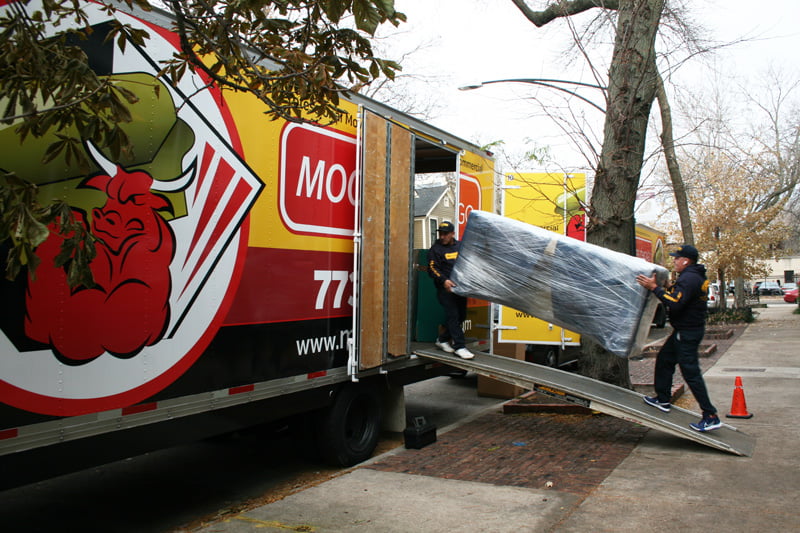 Moving home can be a real challenge when you do it by yourself, or rope in a few friends to help move home, but do you really want your first memories in your new home to be of being exhausted after a challenging day? Moovers Chicago is your local professional movers / moving company, and we've been helping people and companies move property in Skokie and across Illinois for a very long time. Why not use us and make your first memories in your new home being unpacking your favorite homewares and deciding where they will go, without having had the physical labor of doing all of the heavy lifting yourself? Moovers Chicago is the premier movers for Skokie.
Excellent Customer Service
One of the first reasons that you may want to use Moovers Chicago is that all of our team is trained and dedicated to being friendly and helpful, so whether you want to discuss moving plans or you've got a quick question on moving day, we're happy to help. We take pride in being able to deliver on our promises, and we prefer to over-deliver rather than make claims about our service that are untrue or that we cannot realistically meet. From our first meeting when we provide you with a quote for the service, you can be confident that we don't have any hidden costs, just a fair price for our home moving service.
Family Run Company With A Strong Reputation
Another aspect that we take great pride in is having a good reputation and many happy customers, indeed we have many customers that have moved with us several times over the years. We are accredited with the Better Business Bureau, and you can see reviews from our customers there, and on other sites such as Yelp and Facebook Reviews where we have a wealth of positive feedback. Moovers Chicago has worked hard over the years to develop that reputation, and our family run team want to give you that same level of service, so that you may feel motivated to give us a similar review too!
Experienced And Efficient Moving Staff
Moving furniture and people's worldly possessions may not seem like a big thing, but we take it seriously and we want to make sure that everything gets safely from the old home to your new place in Skokie. All our team are trained and are given the right equipment so they can move boxes quickly, and can move the larger items safely without scuffing or damaging the items or the properties. Because we have years of experience we can judge the right size of vehicle and team for the job to make sure if is carried out cost effectively as well as efficiently.
Additional Pre And Post Move Services And Tools
As well as all of this, Moovers can also help with other aspects, including a furniture wrapping service and dis-assembly and re-assembly of furniture before and after the move. We also have special boxes for delicate items like clothing that needs to be hung and televisions. Let Moovers Chicago take the strain, and we'll make your move into your new home in Skokie a breeze.