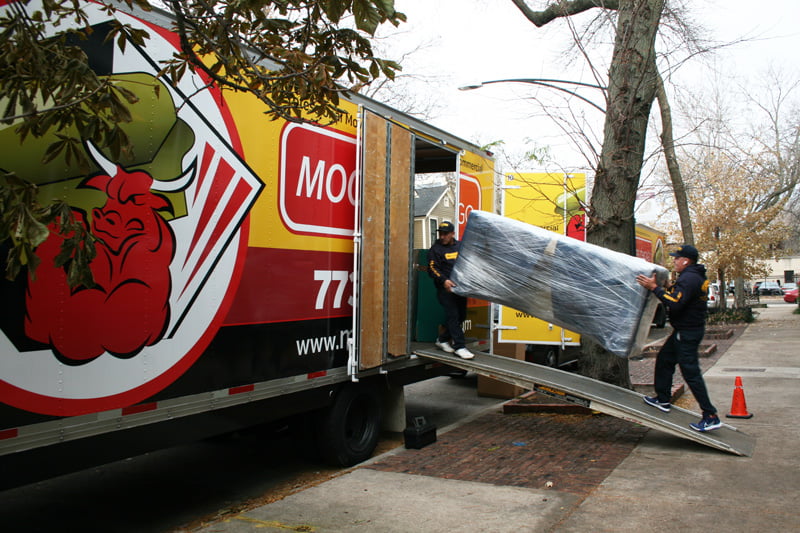 Relocating to Skokie
Skokie is a town in Illinois with a population of around 67,000 and a median income of $81K. Skokie, in Cook County, is one of the best places for families to live in Illinois and offers residents a hybrid urban / suburban environment, amazing schools, plenty of outdoor activities, and a good commute into The Loop. Set yourself up for success in Skokie by making informed choices before you move. The easiest is choosing Moovers Chicago as your Skokie movers.
Real Estate in Skokie
The median home value is $335K with around 72% of residents owning their home; median property tax is $2,100. For those who rent, the median rent is $1,200 / month (compared to the national average of $1,163).
Getting Around in Skokie
Many suburban areas tend to be car dependent. Yet with a Walk Scores between 89 (out of 100), Skokie is very walkable which realistically translates to that most routine errands can be done on foot. A Bike Score of 64 means there is some infrastructure (i.e. bike lanes, etc.) for cyclists.
Skokie Swift (CTA Yellow Line) trains run through Skokie; the Oakton Street Yellow Line Station offers easy pedestrian- and bicycle-friendly access to Chicago for commuting or day trips. CTA and PACE bus routes provide easy access throughout Skokie as well as the region; they connect to the Pace bus station hub at Westfield Old Orchard mall.
Things to do in Skokie
The Skokie Park District Exploritorium is a place where children and adults can come and explore together through interactive play. Make-believe in a costumed dress-up area; run your fingers through the water play area; climb a wall, play with trains, experience new heights in two-and-a half-story tubes and tunnels, and much more.
The North Shore Center for the Performing Arts is a two-theater complex offers numerous performances for children and families throughout the year. The North Shore Center presents a feature series of entertainment spanning numerous genres and styles, and an educational performing arts program, Youtheatre.
The Skokie Sports Park offers two mini-golf courses, batting cages, and a year long outdoor driving range. The driving range has 40 stations for you to work on your short or long game so you're ready when the spring weather hits.
About Moovers Chicago
Moovers Chicago is a family-owned, professional moving company based in Chicago. We offer a range of services, including residential, commercial moving and storage services. We also have packing and unpacking services to further ease the burden of moving. No matter the size of the job, our first priority is to make your move as stress-free as possible.