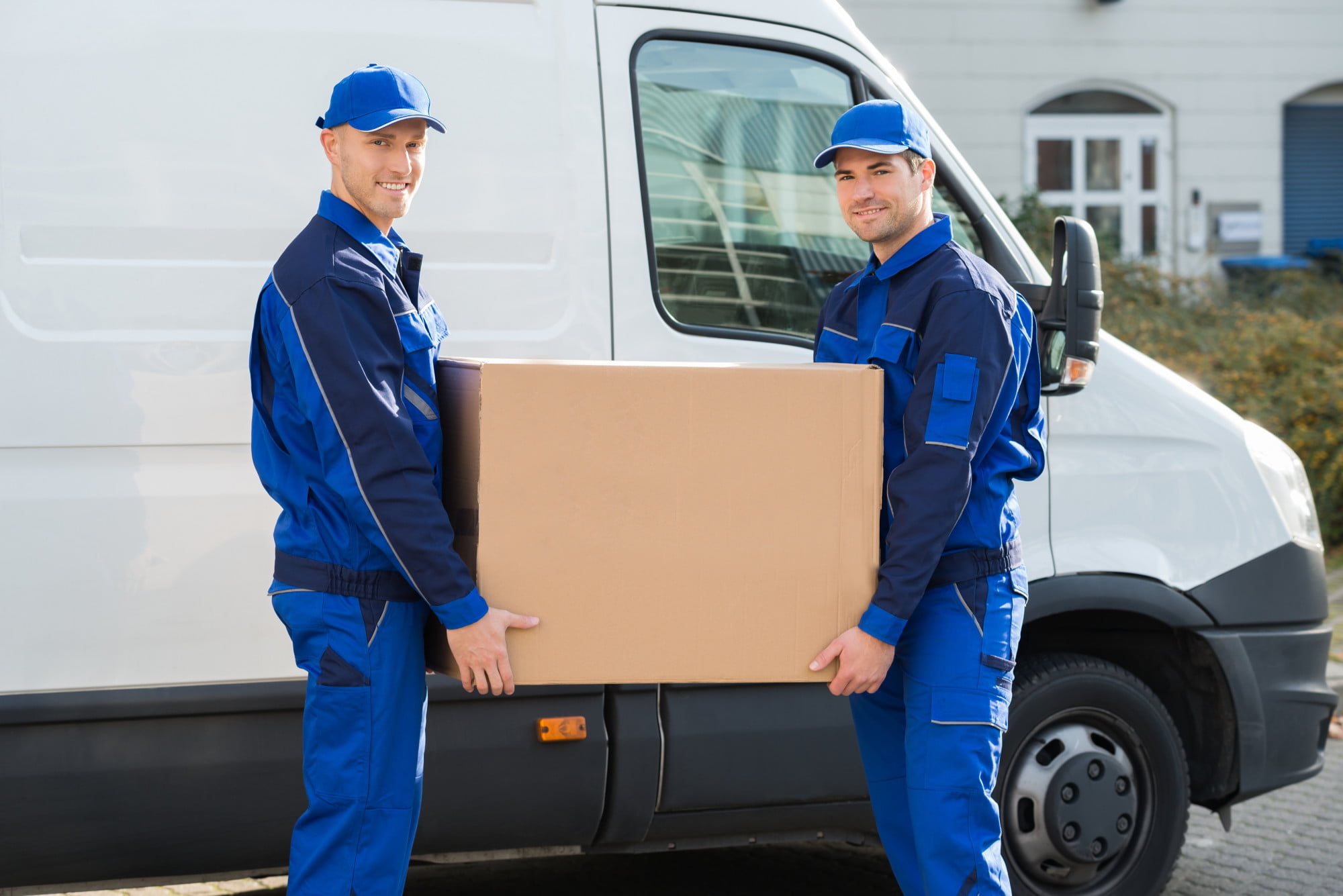 Planning for a home move can be a daunting experience, so whether you are getting ready to move into your new place on the north side of Chicago, or are moving from there to another area, we are here to help.
Our efficient full-service home and business moving services can help you to make sure everything goes smoothly on the day. We also tailor our service to what you need, so if you're happy to do the packing, or would like our help with assembling furniture, then we can adapt our quotations to what you need from us.
North Side Of Chicago Professional Movers
Our professional team has served thousands of people from across the Chicago area, and have the experience to make your move in the north side of Chicago a much easier experience than if you were to do it alone.
We have all of the equipment and the experience to deal with almost any type of furnishings or items that you are likely to need to move. Our reputation is also one of our points of pride, as we work hard to deliver great customer service from your first call to the completion of the move, so check out our online reviews!
Whatever your moving needs, we will be happy to give you an idea of how we can help, and of the costs of using Moovers Chicago to cover your moving requirements. Some of the popular neighborhoods that people in the north side of Chicago have moved to include:
So, if your move is to one of these neighborhoods or one of the nearby areas, drop us a line to see how we can make your home or business move as simple and stress-free as possible.